THE LATEST ...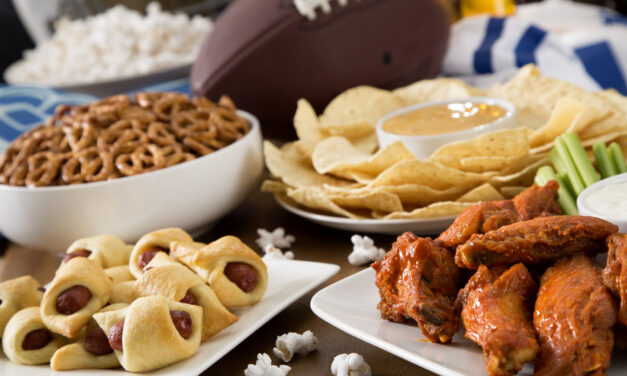 Football season is in full swing! Whether its Little League flag football, Friday night high...
Shopping
Summer is almost here. Time is flying by and before we know it, we will be celebrating the July...
NCP Panel Info
Have you ever wondered how to report a shopping trip when you used a coupon or purchased an item...
Categories
Recent Comments
Lisa

September 26, 2023

Taylor From NCP

September 25, 2023

Charlene

September 24, 2023

KathyW24

September 24, 2023
Archives
Search